Newington Shop: 2 Dalkeith Road, Edinburgh
FESTIVE OPENING HOURS
---
Open Mon-Thu: 11-9pm
Fri-Sat 10-10pm and Sunday 12-8pm
Open 10-8PM Christmas Eve ; 11-8PM NYE
Shut 25th/26th Dec and 1st-3rd Jan
Great Grog Bottle Shop, 2 Dalkeith Road, Edinburgh: is an award winning wine and beer shop based in Edinburgh expertly run by Fraser, Tobi, Katy, Rory & Barney the Spaniel, specialising in the sale of craft beer and wine. First and foremost, we simply love what we sell, and we're here to make sure you find something you'll love too.
We run a variety of tastings every Friday and Saturday between 2pm-8pm, so please do stop by and say hi!
With a carefully sculpted selection of around 500 wines, 650 beers, malt whiskies and spirits, we feel our range is quite simply one of the best around.
Great Grog started in 1999 and the shop opened in 2005. We try to keep our wine and beer range as interesting and varied as possible – we wouldn't have it any other way, and as we love a good dram of whisky or the odd dash of gin from time to time, you'll find a rather lovely selection of spirits.
Our "bigger sibling" is the legendary Great Grog Warehouse, lurking down in the depths of Leith. All of the wine in the warehouse is available in the shop too. Our beer selection is comprehensive: at the last count (December 2022) we had over 370 different beers. Hand-picked by our resident beer geek(s), we have everything from easy-drinking pale ales, to gigantic barrel-aged stouts and barleywines.
It's a global affair too. Beers from Belgium, Germany, USA, Ireland, Sweden, Japan and elsewhere grace our shelves as well as an extensive collection from British shores including an unbeatable selection from Scotland. There really is something for everyone! Our Fraser, Alex, Katy & Rory know their stuff (they say "practice makes perfect", after all…) and are always happy to give a recommendation or advice. If you haven't been before, come and check us out, or find us on Twitter and Facebook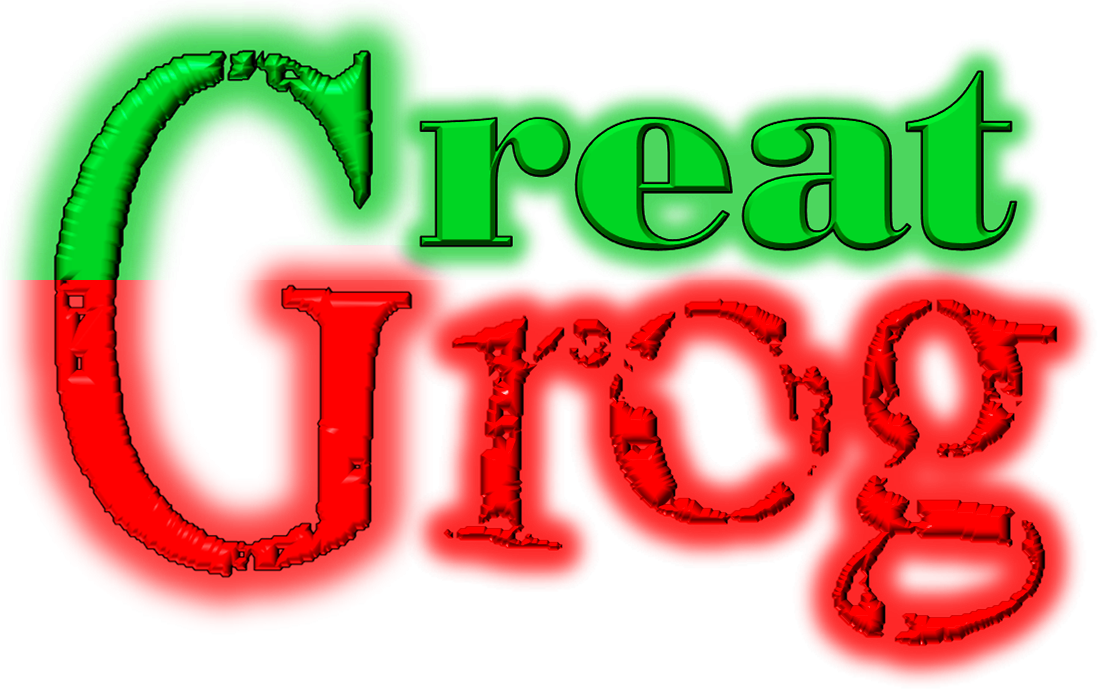 The Bottle Shop
Mon-Tue: 11-9pm
Wed-Sat: 11-10pm
Sunday: 12-8pm
Tel: 0131 667 2855
shop@greatgrog.co.uk
2 Dalkeith Rd
Edinburgh
EH16 5BP
We would love you to drop in. Also, we offer Free Delivery on orders over £99 mainland UK . We want you to be happy, so, we will refund or replace anything you aren't happy with.