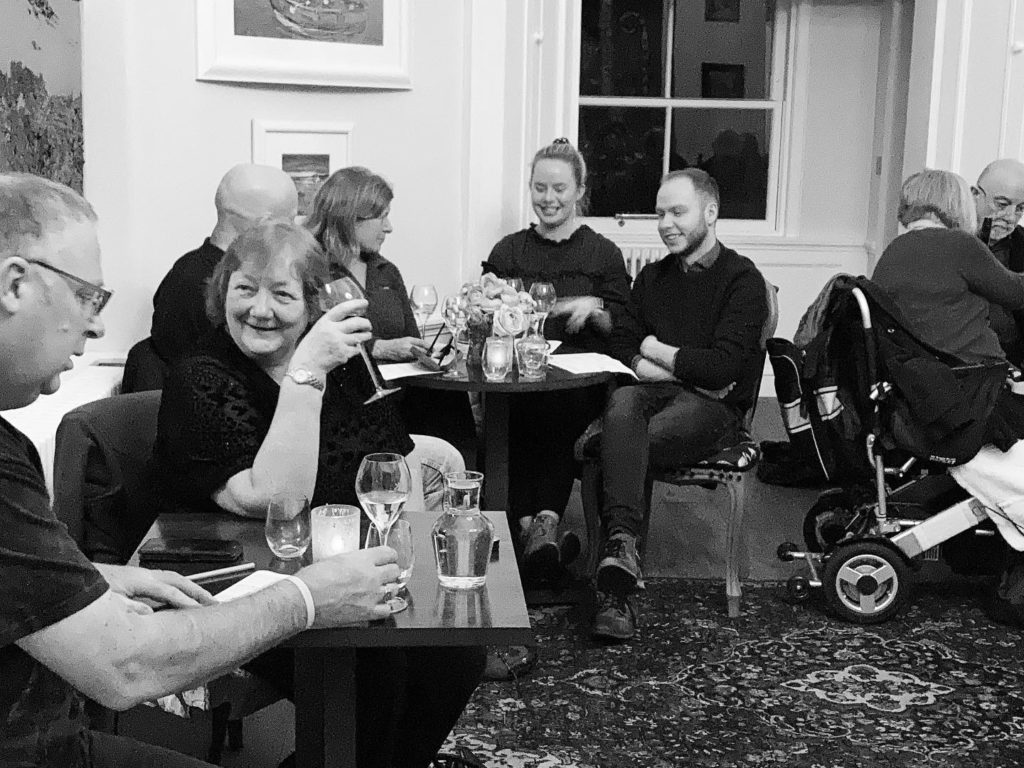 We run a small wine club with big benefits. There is no joining fee. Set up a regular, monthly standing order to us (all the money goes towards your account with us to spend when you like!)
£50 per month: 5% discount on all orders
£75 per month: 10% discount on all orders plus discounted tasting
£100 per month: 10% discount on all orders plus tasting & free event benefits.
All memberships include a monthly newsletter with advance notice on offers & events
How to join...
To set up a membership, please email us and we will reply with our bank details and a personal online discount code.

Top up your balance any time.

We will send a monthly email statement.

Spend your balance when you like.

Let us know your email address for the Monthly newsletter.