Nebbiolo – Tar and Roses
14 June 2021
Notos Nebbiolo £13.29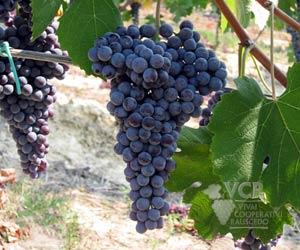 If you are yet to try a wine from Uruguay, you will be hard pressed (pun intended) to get a better starting point than this wine. Nebbiolo is the grape variety behind the top-quality red wines of Piedmont, north-western Italy, the most notable of which are Barolo and Barbaresco. However, the reason the grape results in such tannic wines in Italy is that they add back the hard pressed juice into the tank. This increases the tannins, colour and flavour but makes the wines pretty undrinkable for many, many years. This is NOT what they are trying to do in Uruguay at this winery. He is trying to produce a wine that is in balance this very day and will continue to be in balance as it evolves.
It is just gorgeous and has more akin to Pinot Noir in its tannins and fruit.
Nebbiolo is often described as "tar and roses". Within just a few years of vintage, most Nebbiolo wines begin fading from deep, violet-tinged ruby to a beautiful brick orange.
Nebbiolo is the quintessential Piemontese wine grape – the dominant variety in five of the region's DOCGs and numerous DOCs. The name evokes the region's foothills on cool autumn mornings, when the valleys and vineyards lie hidden under a ghostly blanket of Nebbia (fog).